Secure access to your photos
2021 Prices - Orders successfully placed before the deadline will be at a lower price than after the deadline.
This now means photos will remain available for a longer time period before final archiving and deletion but at a slightly higher cost
PHOTOS
Small mobile devices are not the best option for viewing and ordering school photos as many options and menus are not easy seen
It may be easier to view Photos on a different device with a larger screen also allowing you to zoom in
PLEASE FIND AND READ THE - - PLEASE READ 1st - - PAGE BEFORE ORDERING
Thank you
If you would like to improve and evolve the photography experience, please consider taking my very short one minute survey
https://www.survio.com/survey/d/O5T2L2K1S0X5L4C9B
Ordering your children's photos online is now easy!
How does it work? Just enter your personal access code from your access card or your proof card. Search in the album the photos that you like best and choose how you want to order the photos. Simple!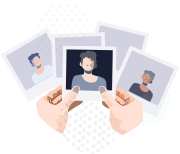 More photos
Pick from all photos of the photo shoot instead of from only one! The choice is yours!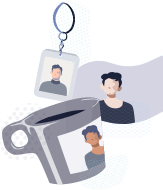 More products
Prints, mounts, downloads, gifts and a lot more...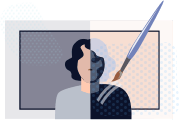 Photo effects
Personalise your photos! Black and white, sepia and more