Secure access to your photos
The lab has stated the 11th of December is the last ordering date guaranteed for Christmas - but that is to the UK mainland!
Please Note: Due to Covid19 even whilst the Lab remains open and operational, I would suggest not to rely on a 100% gaurantee for delivery of print orders arriving before Christmas
Digital downloads will not be affected & to date all orders have not been affected
Ordering your children's photos online is now easy!
How does it work? Just enter your personal access code from your access card or your proof card. Search in the album the photos that you like best and choose how you want to order the photos. Simple!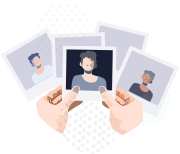 More photos
Pick from all photos of the photo shoot instead of from only one! The choice is yours!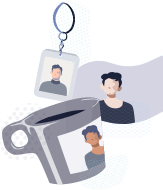 More products
Prints, mounts, downloads, gifts and a lot more...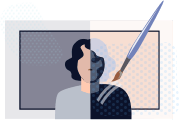 Photo effects
Personalise your photos! Black and white, sepia and more